Combine generative AI, data platforms and modern data strategies to unlock long-lasting business value.
---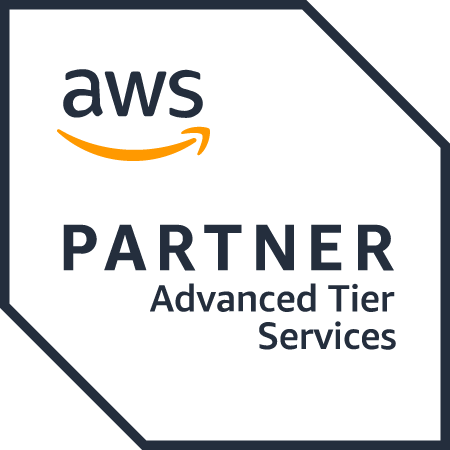 One of EMEA's most recognised partners
Partner with one of the highest numbers of AWS specialised program awards in EMEA.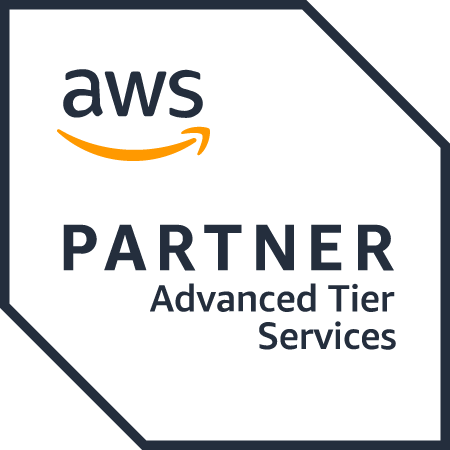 Data-driven everything
Combine generative AI, business intelligence and modern data strategies to unlock long-lasting business value.
---
7+ Competencies
15+ Service Delivery Programs
AWS Solutions Provider
Unlock new value for your organisation
Building a data strategy is essential for organisations to stay competitive, and innovative, amidst constant change.
Extracting value can be challenging, and to harness your data's full potential, requires an end to end modern data strategy.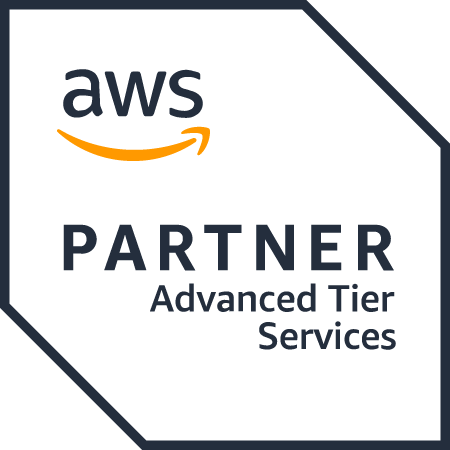 AWS Advanced Consulting Partner
Along with 7 Competencies including the Data & Analytics and Machine Learning Competencies, highlighting our experienced team and our proven customer experience.
We strive to be the AWS partner of the future
By shared success, true integration and collaboration – we're striving to become the AWS partner of the future. Providing a seamless customer journey, accelerating the maturity of AWS services and introducing new solutions which benefit our shared community.
View our certifications
Ready to begin your next cloud project?
As an AWS all-in consultancy, we're ready to help you innovate, cut costs and scale, at a rapid pace.
To find out more, provide your details to the right, and a member of our team will be in contact with you.